Welcome to Atrium Medical Care WLL
Atrium is focused mainly in the sales, service, application and distribution of healthcare related products such as equipments, consumables & related accessories. Growing day by day we work towards improving our vision of delivering the most advanced technologies that really inspires. Atrium is equipped with a team of leaders that have several years of experience in reputed multi national companies. Atrium mainly focuseson three major sectors in the healthcare industry which is Medical, Lifesciene and Analytical. We are assosiated with pioneers of the medical industry : Brooks Automation ,Pennine , Dovideq ,Clinical Innovation ,Fluidx ,Gulf Scientific Corporation.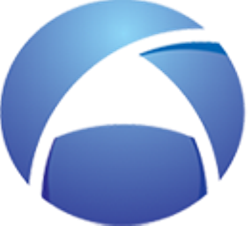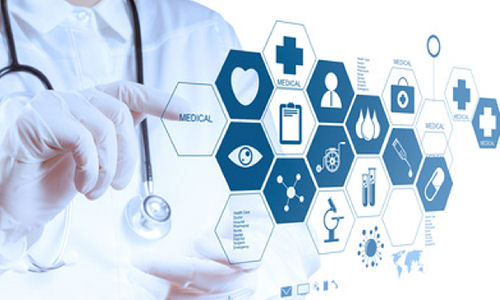 Atrium is providing much needed solutions to healthcare providers. We understand that technology must address the needs of the people and not just serve their purpose. Driving on the strength of innovation and distribution, we aim to become a globally admired products and service provider focused on cost-effective medical technology solutions.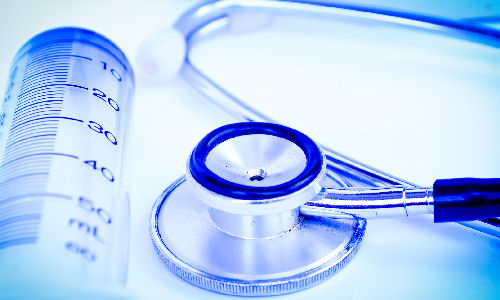 Atrium is an innovative sourcing & distribution Company which provides sales, service and application of a wide range of quality Medical consumables, Life science and Analytical products. We strive for Professional Excellence and are committed to Proficiency, Reliability and Flexibility in all aspects of our business.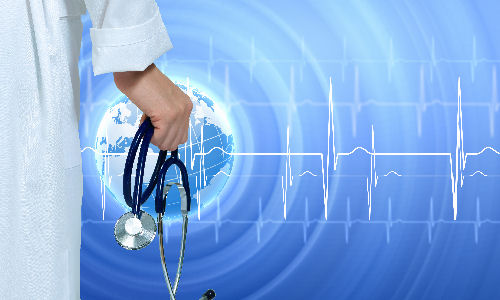 We offer and support renowned International brands – with a commitment to deliver latest technologies to our customers. We maintain and support qualified & passionate professionals, to meet the quality expectations in terms of Application / Service Support to our established areas of service – with inspiring touch.
As the motto itself says it's our mission to inspire through the every touch, every single product we deliver and every single service we offer to the customer. We are not ready to compromise in anything, which will really affect the good will of the organization. Our mission is clear that atrium should reach the stars by giving best possible, high end, cost effective, quality service in the healthcare industry. We foresee a satisfied relationship with our customers, employees, investors and our business worldwide business partners.
Binding the Relationship between the Demand and Supply of Medical Technology.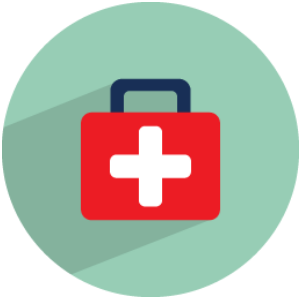 Medical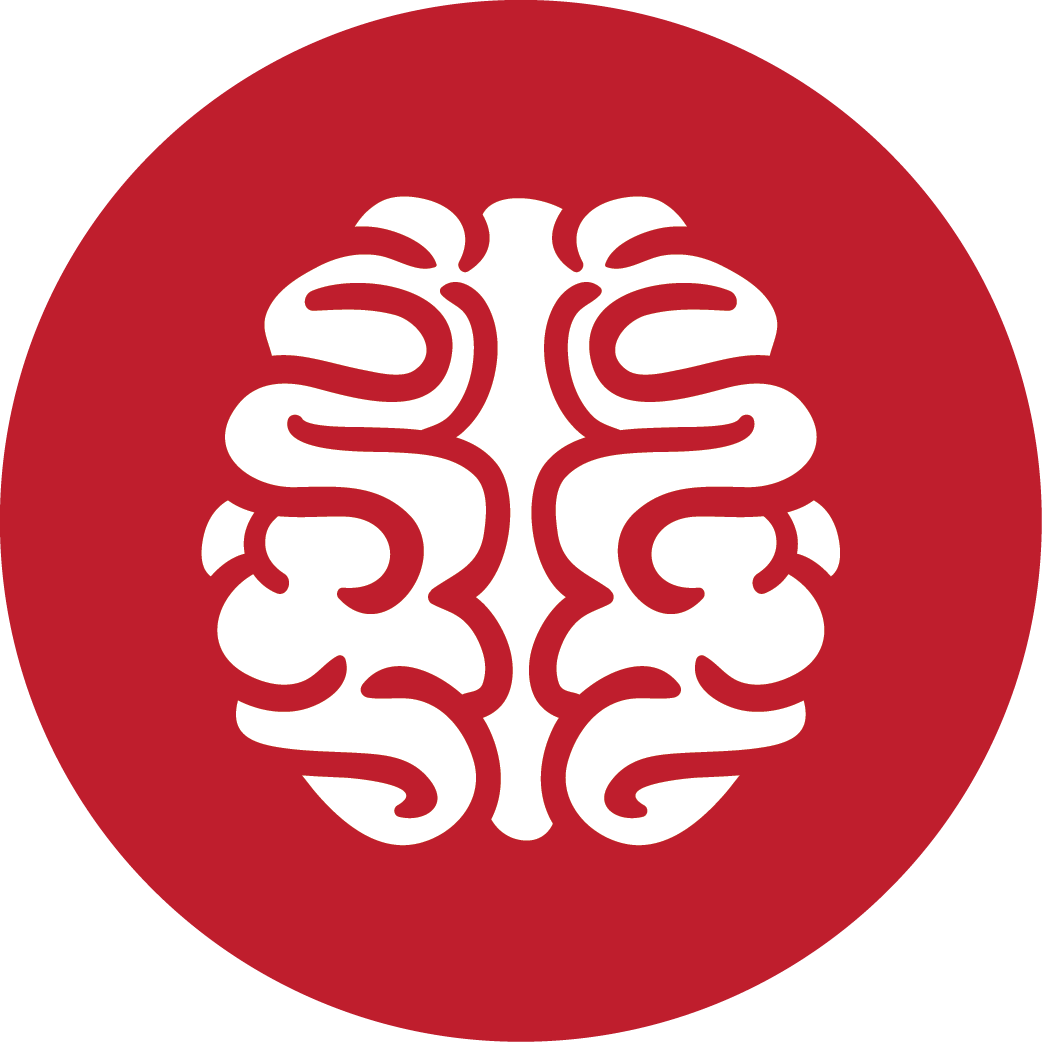 Analytical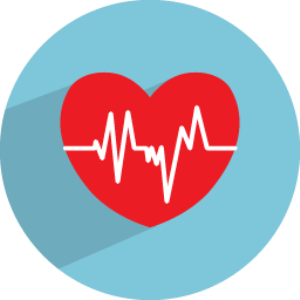 Life Sciences